Julie Minerbo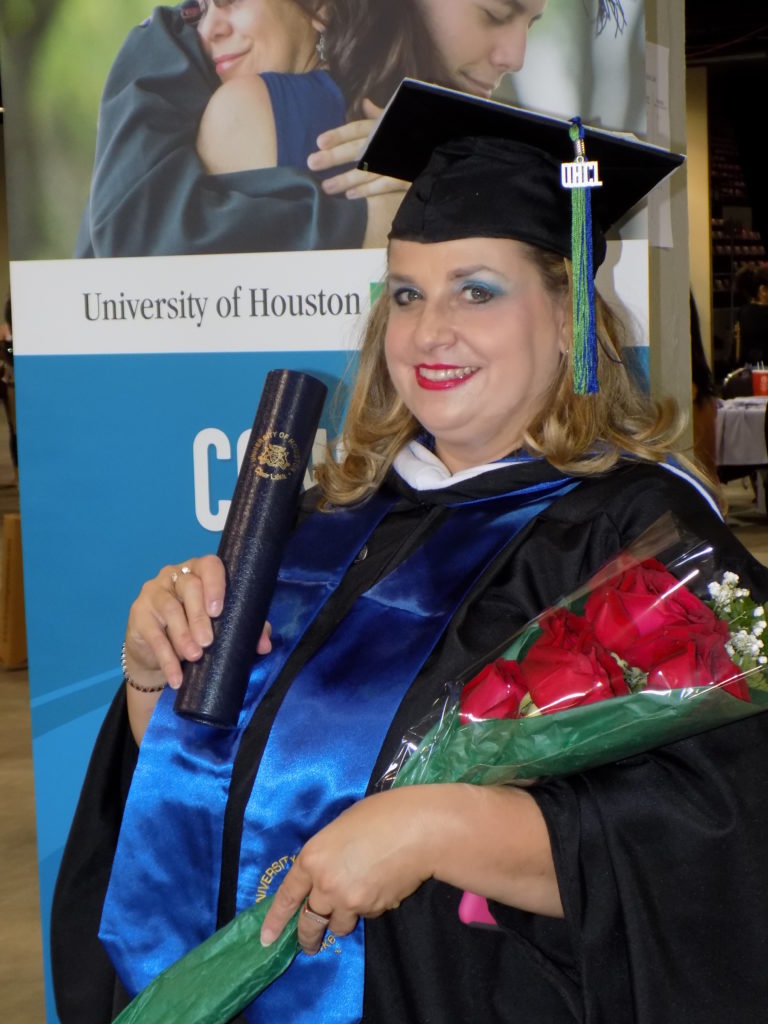 My name is Julie Cybele Sarah Minerbo, M.Ed., M.A. In terms of my extensive educational background, I recently graduated with my Master's of Arts degree in Psychology, with a 3.8 GPA, from the University of Houston Clear Lake. Prior to earning this degree, I earned a Masters of Education degree, also with a 3.8 GPA, from the University of St. Thomas. My emphasis of study was on Bilingual Education and English as a Second Language. Similarly, my Bachelor's of Arts degree is in Psychology, with a minor in Spanish.
In regards to my teaching and tutoring experience, it is extensive. I was certified as both a Special Education and a Bilingual Education teacher by the state of Texas.  I have over ten years of experience teaching a large range of ages, ranging from Early Childhood through adult learners.  I have been tutoring for over five years, with an emphasis on tutoring school aged children from Kindergarten through eighth grade.  My expertise is in teaching Reading, Language Arts, Writing/Composition, Psychology and Spanish to students of all ages.  However, the subject I tutor most often is Math, especially Algebra and Geometry.  I am bilingual and fluent in Spanish and English.  I am adept at individualizing my instruction to the specific needs of the student and taking his or her learning styles into account, as well as any possible learning challenges such as Attention Deficit Hyperactivity Disorder, Asperger's, etc. I also am an experienced Academic Coach and am expert at helping students succeed, at all levels.  I am warm, friendly, encouraging, and patient.  I strongly have a passion for education and learning and have an extensive background in both Education and Psychology which I fuse together to expertly address the needs of all my students.
Alec Ohanian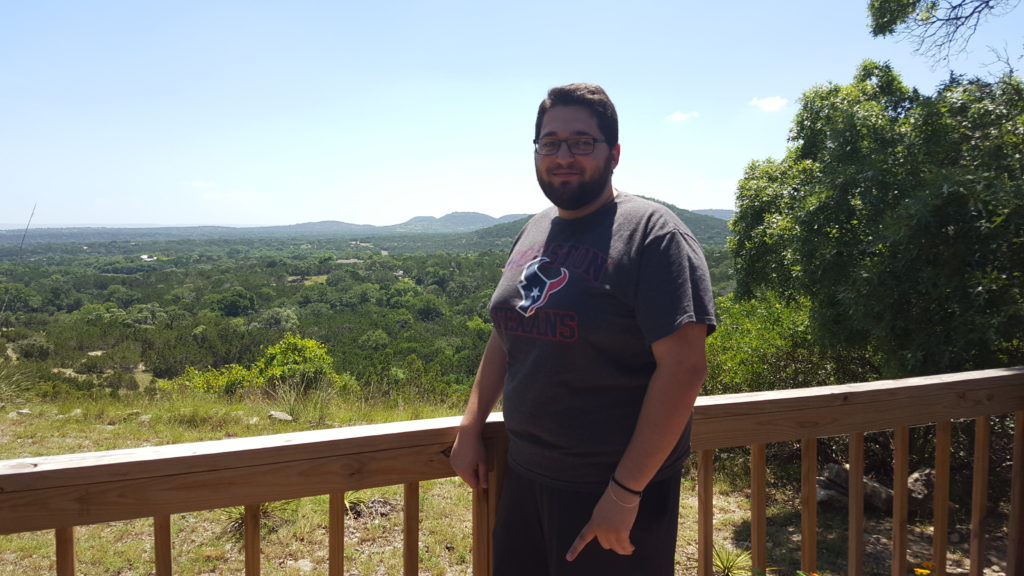 Alec is a graduate of the University of Houston preparing for medical school. He graduated Cum Laude with a Bachelor of Science in Biology in 2016 with Minors in both Medicine and Society and Business Foundations. He specializes in Human Physiology, General Chemistry, Physics, and Statistics.